Coldsense Technologies specializes in the production of customized systems for the early detection of icing and reliable de-icing. In addition, we advise our customers in research and development projects on cooling and icing-related issues.
We rely on flat hierarchies and a lot of personal responsibility. Our employees contribute themselves and their individual talents and skills – so everyone has a significant influence on the success of the company. Our corporate culture is open and creative. At Coldsense, everyone is welcome regardless of origin, gender, age or religious affiliation.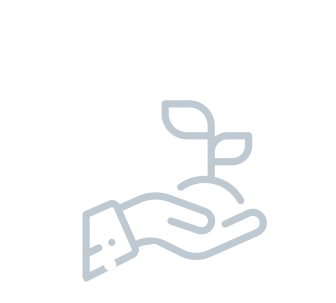 You always want to find the optimal solution to a challenge? Are you enthusiastic about learning new things? Do you like to take on responsibility and are you committed to contributing to the team? Then you are a perfect fit for us!
In addition to technical qualifications, we place great value on soft skills that enrich our team. We are looking for enthusiastic engineers and designers, IT specialists with strong communication skills, motivated product designers and finance professionals as well as creative management assistants. We are also open to career changers.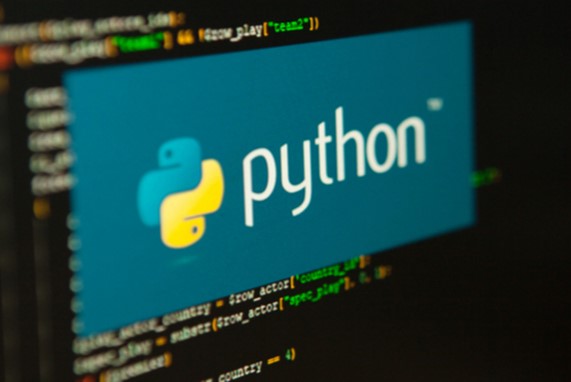 Working student (m/w/d) Machine Learning & Data Science
You find machine learning fascinating. You are interested in how technical innovation is created from a multitude of data from industrial processes. Shape the future with us and develop new and exciting AI solutions that will revolutionize our customers' products and processes.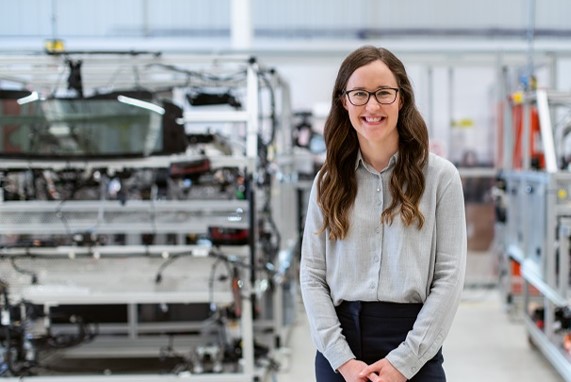 Working student (m/w/d) Engineering
Would you like to gain practical experience as a development engineer during your studies and work on the future issues of energy efficiency and sustainability? Find out more about the challenges that await you as a future engineer at Coldsense.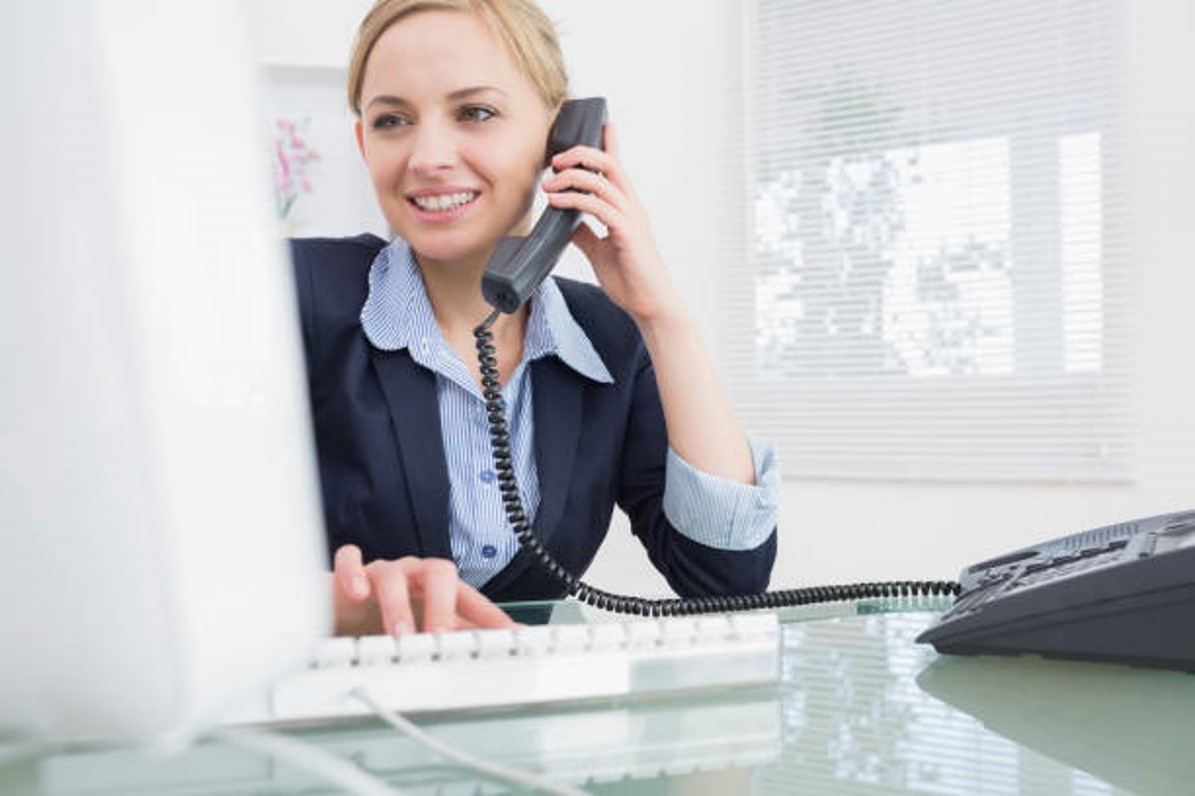 Working student (m/w/d) Marketing/Vertrieb
Do you want to gain experience in the field of marketing and sales in an international environment focusing on the environmental and technological questions of the future? Find out more about the challenges that await you supporting the marketing and sales activities at Coldsense.
Nothing suitable in there? Then take the initiative and send us your resume! It is always possible that new opportunities will arise at short notice. We look forward to hearing from you!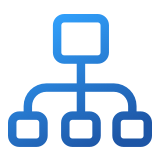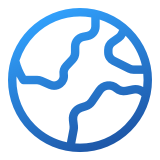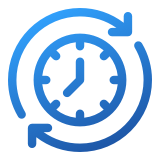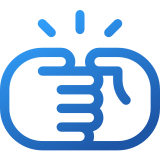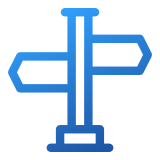 Short decision making processes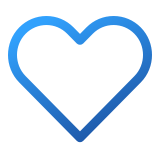 Much personal responsibility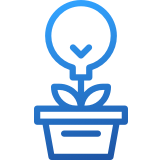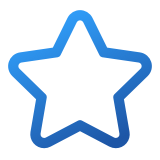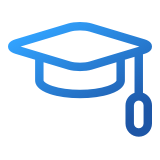 Opportunities for further training