Urban Air Mobility & Drones
Automated monitoring and
control of ice formation
Best UAS/UAM performance
in any weather
Full control – even
when flying out of sight
Icing affects performance and safety
There is enormous potential in unmanned aerial systems (UAS) and urban air mobility solutions. However, efficient and safe operation of these innovative aircraft is closely linked to weather conditions: Atmospheric icing is unpredictable – and so there is always a risk that the wings and rotor blades will ice up during flight. Icing not only limits flight performance, but can also lead to loss of flight control.
Our solution warns and protects against icing
Coldsense offers modular solutions consisting of weather forecasting, ice detection, water-repellent surface coatings and intelligent de-icing systems that ensure safety during every phase of flight. Onboard components are designed to be small, lightweight and energy-efficient so they do not impact flight performance.
We also support aircraft manufacturers in managing icing issues: We analyze the status quo, perform numerical simulations of aerodynamics, multiphase flows and icing, and test products in icing wind tunnels.
Our solution warns and protects against icing
Your advantages at a glance
No more icy wings, rotor blades
or instrumentation
Safety in extreme weather conditions
Compliance with the legal framework
Coldsense technologies are suitable for remotely piloted and autonomous aircraft of any purpose – from passenger and cargo transport, geodetic surveying and conservation to science, research and industrial applications.
We look forward to hearing from you! Please send us a short message with your questions or request for information, and we will get back to you as soon as possible.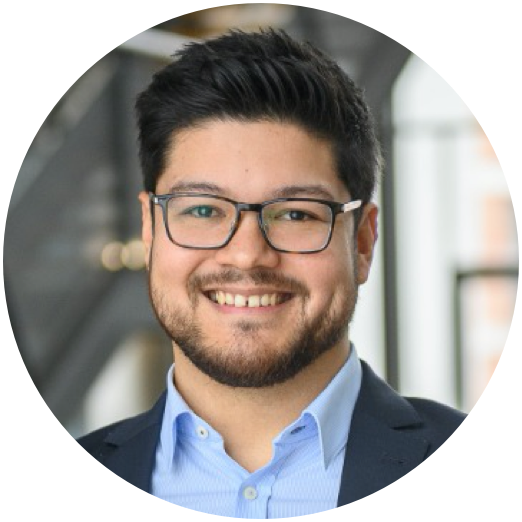 Your UAS & UAM Consultant