Automated monitoring and
control of ice formation
Increased turbine
profitability
Increased safety
during operation
Performance losses due to icing
In order to achieve a high return on investment, wind turbines have to function perfectly even under adverse atmospheric conditions – in all seasons. However, icing problems regularly cause plant operators to tear their hair out: if ice forms on the rotor blade, the plant must be shut down immediately for safety reasons. In addition, the anemometer supplies incorrect input values for the turbine control system when ice accumulates. In addition, there is a loss of performance due to reduced aerodynamic efficiency and higher maintenance costs due to the additional mechanical loads.
Ice protection technologies from Coldsense increase yields
With Coldsense's ice prevention and de-icing solutions, wind turbine operators can significantly increase their turbine availability – and sustainably reduce their icing-related financial losses. Coldsense ice prevention technologies are quick and easy to install (even retrofit) and cost-effective to maintain.
We also implement automated de-icing systems that eliminate ice build-up within seconds. Compared to classic heating methods, these systems consume only a fraction of the energy and thus have little impact on the rated power of the wind turbine.
Ice protection technologies from Coldsense increase yields
Your advantages at a glance
Can be retrofitted to any plant in any climate zone
Real-time icing risk assessment
Reliable icing protection of components and instrumentation
The use of Coldsense technologies pays off quickly, as shown in the following example calculation for an ice detection system on an onshore wind turbine in northern Germany
Nominal power of the wind turbine:
2 MW
Generated electricity per year: 5.300 MWh
Extension of operating time:
8 days
Additional electricity generated:
116 MWh
We look forward to hearing from you! Please send us a short message or inquiry – and we'll get back to you as soon as possible.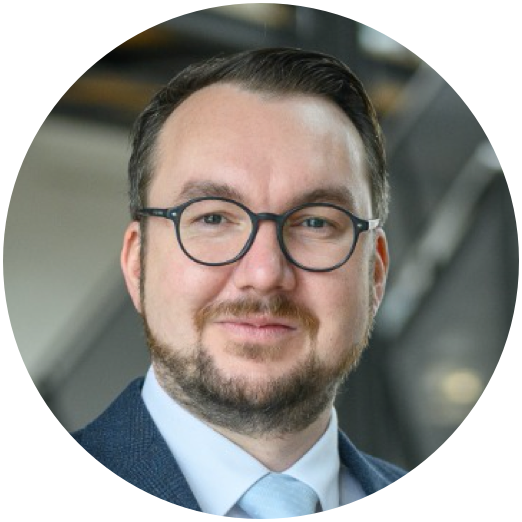 Your wind energy consultant