Precise risk assessment using artificial intelligence
Our prediction module informs you about the icing risk within a few hours – specifically related to your application. Based on the forecast, you can initiate countermeasures at an early stage and safely protect yourself from icing-related property damage. It also simplifies the planning of staff deployment as well as maintenance and cleaning intervals. For UAVs, the ice forecast enables timely rerouting of the flight path, so that long-term flights are possible without any problems.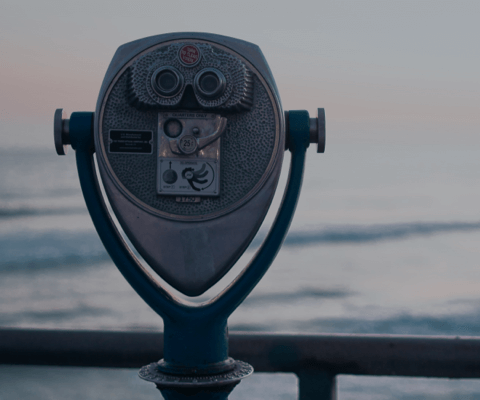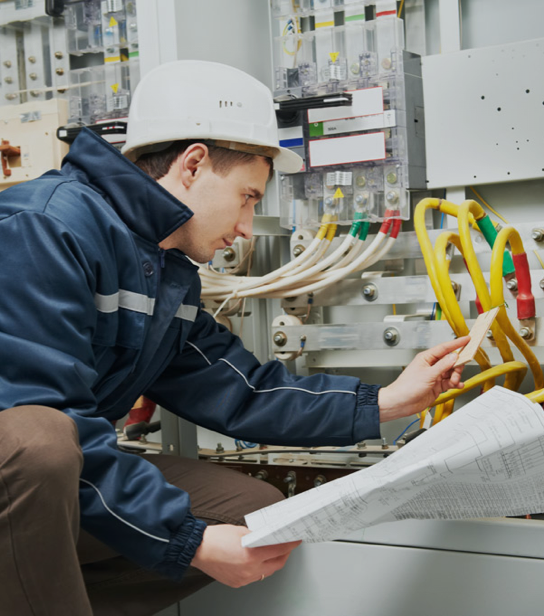 Advantages of our forecast module
N

Adaptation of the forecast to your conditions
The calculation of the icing risk is individually oriented to your application. We offer customized solutions for every application, from refrigeration to wind energy to (Air) Mobility.
In order to optimize the accuracy of the icing forecasts, we accompany the introduction of the prediction module with an individual on-site instruction of the algorithms at your site. This allows us to identify specific icing patterns of your application and develop unique icing scenarios.
Our prediction calculation is done with high mathematical intelligence, based on many years of science and research.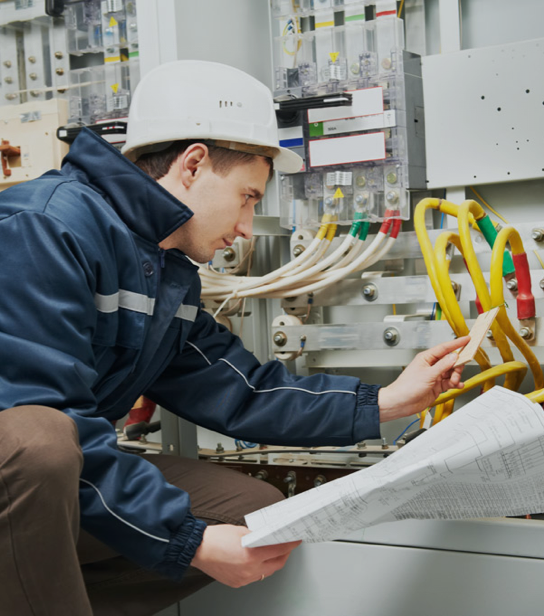 To calculate icing scenarios, the prediction module accesses high-resolution environmental data every second. Depending on the application, this includes meteorological variables (e.g. wind strength, pressure, temperature, humidity) as well as industrial key (operating time, type of plant, operating time, operating cycle, etc.). The software combines this data with modern AI algorithms to determine an accurate icing forecast.
Automatic calculation in real time
The prediction calculation runs continuously in the background. The user does not need to worry about controlling the software.
Modular expandable
You can couple the forecast module with our products for ice detection, ice prevention and automatic de-icing. This gives you an integrated system solution that provides optimum support for improving the performance of your application.
Delivery options with/without hardware
The module is installed in a compact single-board computer with a powerful microprocessor, but for outdoor applications it can also be integrated as a pure software solution in already installed control units. The advantage of the variant with hardware is that a particularly high prediction accuracy can be achieved. We will consult with you to examine the possibilities and find the best option for you.
More solutions against icing problems
More solutions against
icing problems
Fully automatic early detection of ice formation with alarm function.
Innovative surface coating with ice repelling effect.
Ice prediction, real-time detection and automatic de-icing.